Order Online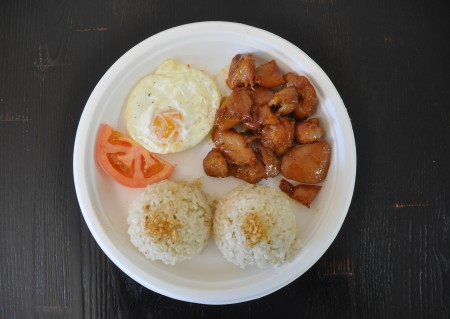 0 customers Sweet Chicken (Tocino)! Leave a review to let us know what you think.
You may also like
See those other items from Rice Meals.
---
House-made savory pulled beef brisket hash

Combination of two rice-meal meats. Choice of Tapa, Longanisa, Corned Beef, Tocino, Giniling and Bangus. Add 1.00 for corned beef Add 2.00 for Tapa or Bangus

Crispy marinated milkfish.